Welcome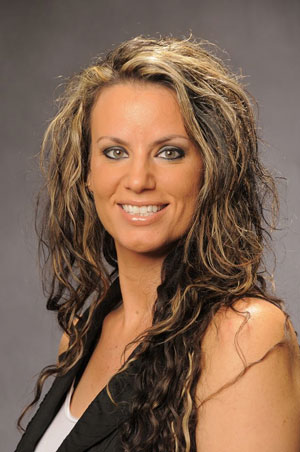 Do you feel stuck in the limitations of the 'real world' when you know in your heart you are an unlimited soul?
Would you like clarity, the kind of clarity that comes from the beyond?
Sometimes when you're in the throws of modern living, the messages from the beyond can become drowned out, unclear, or too quiet to hear. But you know that the answers to your prayers are right there, you just can't access them.
Sometimes it feels like what you truly desire, a loyal, loving partner and a happy thriving family, a successful career that brings you financial freedom, vibrant health both emotionally and physically, and the ability to powerfully live your purpose, are just out of reach.
Would you like the kind of clarity that comes from the beyond, where you can see your issues from all dimensions?
Hi my name is Christina, and I know what that's like because I've had a lot of challenges in my life. And possibly because of these limitations I've experienced (along with some natural intuitive ability), I've become facile with the realm of the unseen, accessing the places where answers lurk, awaiting your discovery.
I want to help you uncover what invisible factors are thwarting your progress so you can see the situation clearly, shift the energy, and draw what you desire into you.